First United Methodist Church ENews
One Service Only 

9:00am

 on the Patio
 (weather permitting)
Greetings!
OUTDOOR WORSHIP – WEATHER PERMITTING
Summer Sermon Series on the Fruit of the Spirit – Spiritual Formation
"But the fruit of the Spirit is love, joy, peace, patience, kindness, goodness, faithfulness, gentleness, and self-control. There is no law against things like this."
 Galatians 5:22-23 (CEB)
Spiritual Formation:
 "the process of being shaped according to the image of Christ by
 the gracious working of the Holy Spirit"
M. Robert Mulholland Jr.
Our Purpose…
Spiritual Formation is the process by which people are shaped by God's love and enabled to grow in their faith. We are spiritually formed through practices such as prayer, study, fasting, worship, and other disciplines.
Spiritual growth is vital to the health of any congregation. At our Church, we pride ourselves on the quality of our worship experiences, but we also realize that spiritual growth takes work beyond participation in a worship service. Therefore, we will continue offering insight on each of the "Fruit of the Spirit" as the foundation for an understanding of Spiritual Formation.
During this time, we will be sharing practices of Spiritual discipline, which later in the fall will be go more in depth.
We just want to invite you to join us and open yourself to God's possibilities to grow in our discipleship journey. Please join us, it will be a fun ride.
Isaiah 2:2-4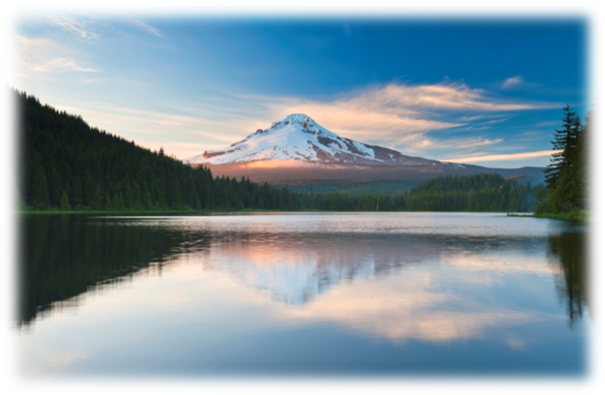 A prophecy of the days when all people will seek to learn God's ways, and God will teach them justice and peace; and an invitation to walk in God's light.
Philippians 4:4-7
Rejoice, pray and give thanks, and God's peace will fill you, for God is near.
Peace-
Hymns: "Lord of All Hopefulness"; "Make Me a Channel of Your Peace"; "Go Now In Peace"
Prayer
Mending God, the world is breaking around us; stitch us together again. Bind our hearts in love for one another. Heal the wounds of division by pouring love and peace over us. Soothe us with Your Spirit like a salve, assuring us of Your continued presence. Knit us so we recognize our interdependence, making us strong so we cannot break apart again. In the name of the Great Physician, we pray. Amen.                         
Music:  Fusion
Ushers: Steve Anderson, Melanie Johnson, Greg Parks,
Amy Thorpe, Jeff Kaiser
Coffee And…: Provided in Fellowship Hall for
100 Bags!  Please Join Us!!!
Pillow Day-

Saturday, July 14 9:00am

 – Join Us!  
Have you ever asked yourself "What can I do to make the world a better place? "
I have the perfect solution. It doesn't take a great deal of your time, but the impact is huge. Join us at 

9am

 for a pillow making morning.
We will be in the church parlor cutting, sewing,
stuffing, snipping or pinning.
As you can see there will be the perfect job just for you!
This is a perfect way to spend the morning with caring people like yourself!
It is only through your generous donations that we can continue with this ministry.
We are always in need of more materials!
Please, if you feel led, contribute with a monetary donation!
                                   LOMBARD/VILLA PARK FOOD PANTRY
 100 BAGS!!!   100 BAGS!!! 100 BAGS!!!   100BAGS!!! 
We need YOUR help to prepare 100 "Back to School" food bags for the pantry families with school aged children. We will meet at First UMC, Lombard on 

Sunday, July 15, 2018 at 10:15am

 in Fellowship Hall (lower level) to assemble the bags.
We are also asking for the following food donations to help fill the bags: *peanut butter     *jelly/jam   *juice boxes     *granola bars   *packages of single serving popcorn, apple sauce, fruit, pudding or oatmeal. Please bring these breakfast/lunch items toFirstUMC Rm #180 or Church Office by Thursday, July 12 or the Clothes Closet 

Friday, July 13

!
On behalf of the Lombard/Villa Park Food Pantry, I thank you for helping our pantry children get off to a good start to the new school year! Questions, please call/text Christine Marousek, Board Chair at 630 363-1436.
Please Remember to complete the information form and turn into the Church Office.
And……get some amazing photos this summer if you haven't already!!
Summer Office
Hours:
Tues-Thurs.
We are now equipped with a Hearing Loop.  To receive the signal directly in a hearing aid, a dedicated program with a T-coil is required.  For RITE or open-tube fit BTE instruments and near normal low frequency hearing, program a "T" only setting and an MT setting for closed mold fittings.